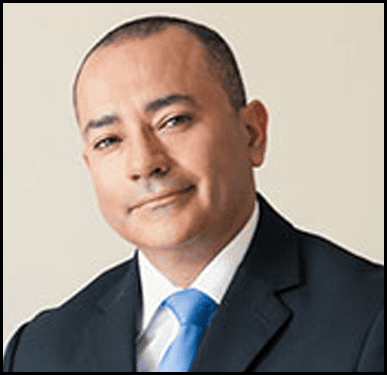 He is a Licensed Attorney at Law and Public Notary.
He completed a Master Degree and is candidate for Juris Doctor in Constitutional Law in 2008 and 2012.
Started working at the Costa Rican Judicial Branch in 1995, holding various positions within the Public Ministry. He served as Special Prosecutor until 2004.
In 2004 he was appointed as Judge of the Superior Court of the First Judicial Circuit of Limon, overseeing civil, labor and criminal matters.
In 2008 he stood out as Superior Criminal Judge of the First and Third Circuit Courts in San José.
He was also Cartago´s Court and Flagrancy Court Coordinator.
He holds studies in Intellectual Property, Copyright and criminal proceedings, conducted by the Judiciary School of the Supreme Court.
Due to his multiple studies, he has been a General Criminal Law, Special Criminal Law and Criminal Procedures professor.
In the last years, he writes the Legal Code of Costa Rica with Jurisprudence, books published in 2013.
He is considered as one of the most connoted criminal defense attorney.